Duets, a new CD by Anders Svanoe and Jon Irabagon, has been released.
In addition to photography, I also do graphic design.  And like my photography, I like working with musicians best, so I tend to take on CD artwork jobs.  It was a pleasure to do the artwork for Duets.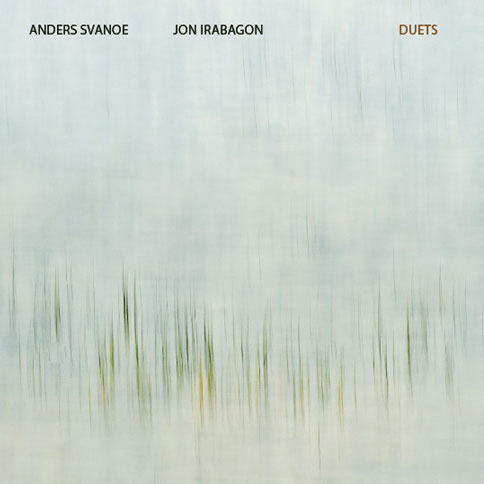 For more info on Duets, see Anders' website: anders.svanoe.com.